The Erwood Group's Beyond Resilience Podcast is a place where we talk about business continuity, disaster recovery, crisis leadership, contingency planning, strategies, past disasters, and other relevant topics.
We intend to provide thoughtful discussion, insights, advice, to better planning and contingency strategies so you can Prepare, Prevent, and Profit.
Business Continuity Planning 101
Videos From Our Latest Episode
5 Most Helpful Tips For Podcasters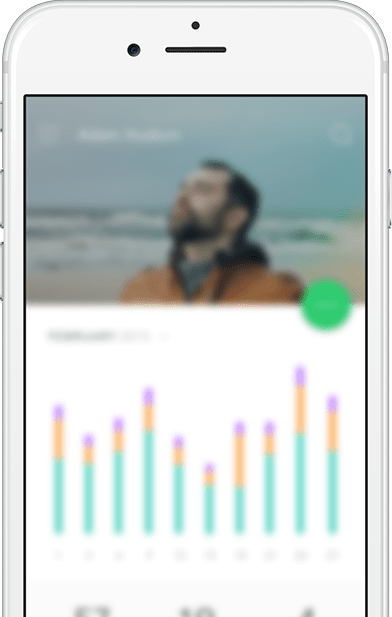 Beyond Resilience Podcast, with your host Keith Erwood, is where we talk about the latest in contingency planning, disaster recovery, and crisis leadership. 

We provide advice and information on business preparedness so you can better better Prepare, Prevent and Profit.