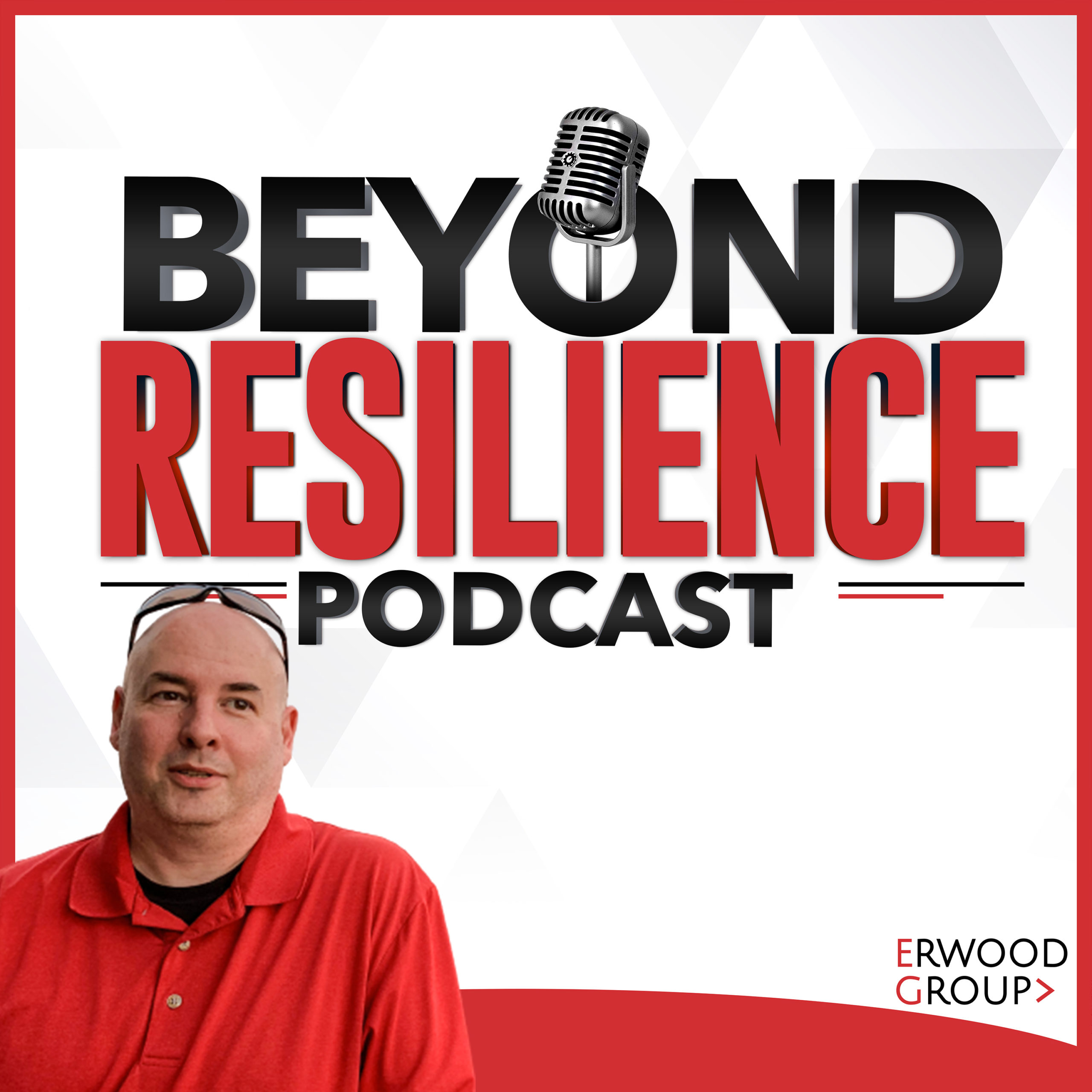 Welcome to the Beyond Resilience Podcast. This episode provides an introduction to the podcast, your Host, Keith Erwood, and the Erwood Group, where we talk about the purpose of this podcast. I will provide you valuable and actionable content about business continuity planning, disaster recovery, crisis leadership, past disasters, and even what the future hold as it pertains to businesses and our industry.
I am planning on bringing our listeners insightful interviews, topics important to business and those within the industry, and answer questions our listeners might have.
We'll discuss everything from standard selection, risk assessments, BIA's, recovery strategies, crisis management exercises, and of course resilience, as well as everything in between.
I hope you'll listen in, subscribe, and send us your questions through our website beyondresilience.tech